Branding & assets for businesses or events
From logos to full brand identity.
Branding & assets for businesses or events
From logos to full brand standards
Brand is everything to your business. And it's all about the human element: how customers see, perceive and interact with it. Brands are more than just logos – they're messages in the form of a larger-than-life, three-dimensional sign on your building, they're wrapped around your product or they're fluid motion on a giant digital billboard. Considering where people will see your brand, understanding the practical implications of making it accessible for printers, sign makers, digital animators and more is something we never overlook. We provide a thoughtful, collaborative approach – from lofty ideas to real-world execution.
We are a team of life-long creatives and we understand those applications. Brands we've created have become just about every object in the physical world as well as the digital one. Brands are more than just logos, they are the content & the messaging to your customers. We are here to create that for you through a collaborative process – one which incorporates both design & strategy and which perfectly reflects the identity of your business.
Branding is the process of creating a cohesive identity for a product or service, company or individual – one which helps customers differentiate that brand from others. Your brand is who you are and who you strive to be combined with how other people perceive you and who they think you are.
Your full brand identity is a composite of several things: name, logo, design, colors, fonts, tagline, associated iconography and other messaging. The logo provides the foundation and should be visible everywhere your business name appears, from websites & social media to signage and other print materials.
A good brand can boost sales, improve public perception and increase company value. A good brand also helps connect with customers emotionally; they feel good when they engage with the company. We've helped many Columbus Ohio based businesses reach their branding goals and we can help you as well!
Toler Tools is a Columbus Ohio based start-up. Pacemour created all their branding and assets, helping them reach 500% of their indiegogo goal! You can learn more about their new multi-tool at TolerTools.com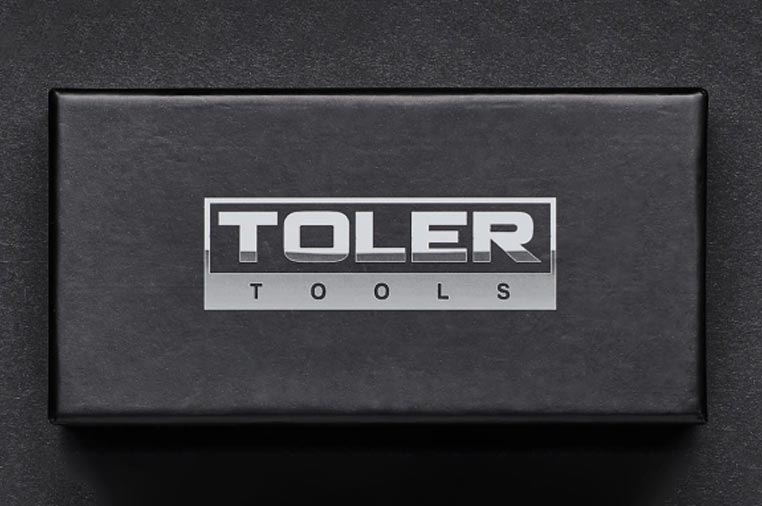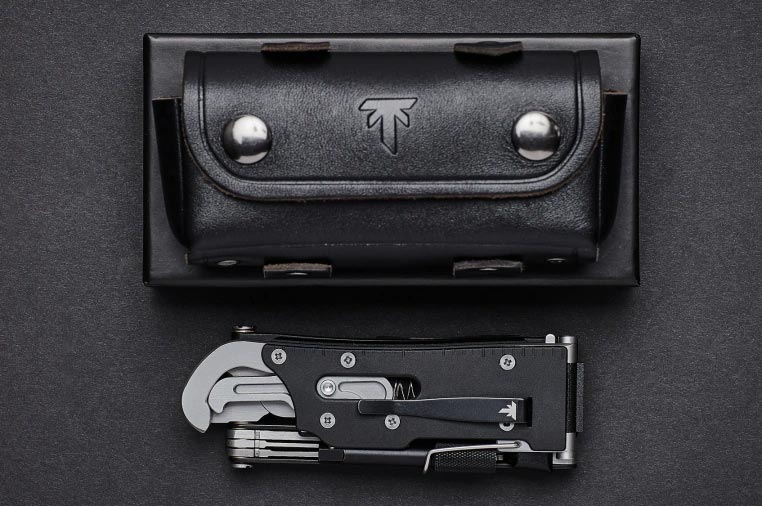 Event branding is our specialty. We've been creating custom-branded events for over 25 years, giving us a unique understanding of how to create branding that is not only enticing to attendees but also reflects positively on the organization hosting the event and creates lasting value.
Effective branding design & strategy will help ensure an event is successful. The effectiveness can be seen during the event itself, with wayfinders that help direct traffic and signage that clearly communicates where & when things are happening. The impact of that branding is also evident in how people talk about the event and how they share their experiences through photos or video. Familiar and consistent imagery helps identify that specific event and makes it memorable, especially for reoccurring events.
Looking for branded video content or logo animations?
We can help with that too!